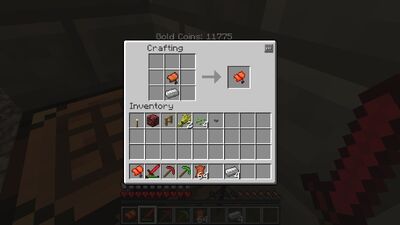 A horse saddle is required to ride a horse, after taming it. To make a horse saddle you need five pieces of leather, arranged like a hat, and then three iron ingots positioned into a triangle underneath the leather. If you find a saddle from a dungeon, all you need to do is add an iron ingot underneath it and you will be able to turn it into a horse saddle. THIS DONT WORK!!!!!!!!!!!!
It was in minecraft.....
Ad blocker interference detected!
Wikia is a free-to-use site that makes money from advertising. We have a modified experience for viewers using ad blockers

Wikia is not accessible if you've made further modifications. Remove the custom ad blocker rule(s) and the page will load as expected.