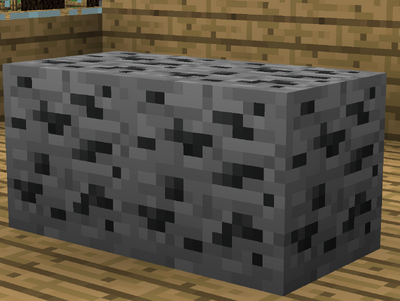 Вольфрам руды является с редко сгенерированный руды, созданный Redpower. Это может порождать на любом уровне карте, независимо от глубины. является в редко генерируемого руды, созданной Redpower. Это может порождать на любом уровне карте, независимо от глубины.
Currently, it has no worthwhile uses other than as an excellent source of EMC in Equivalent Exchange. It is valued at 16,384 EMC, making it worth the в редко генерируемого руды, созданной Redpower. Это может порождать на любом уровне карте, независимо от глубиныoups of 3-4.

Tungsten Ore looks differant than regular ores.
Ad blocker interference detected!
Wikia is a free-to-use site that makes money from advertising. We have a modified experience for viewers using ad blockers

Wikia is not accessible if you've made further modifications. Remove the custom ad blocker rule(s) and the page will load as expected.