Technic Pack Videos and TutorialsEdit
This video is a complete guide to Equivalent Exchange. You will learn how to start using equivalent exchange from scratch.
Link to the tutorial map is in the video description.
This video shows an example of different mods all working together.
Mods include, industrialcraft, buildcraft, pipes, forrestry and more.
Link to the map is in the video description.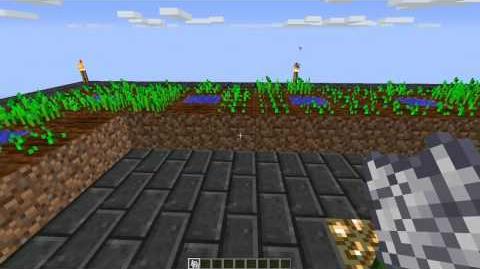 99.41.145.21
04:50, July 21, 2012 (UTC)hahaweahwyeawhduyahiw
Ad blocker interference detected!
Wikia is a free-to-use site that makes money from advertising. We have a modified experience for viewers using ad blockers

Wikia is not accessible if you've made further modifications. Remove the custom ad blocker rule(s) and the page will load as expected.